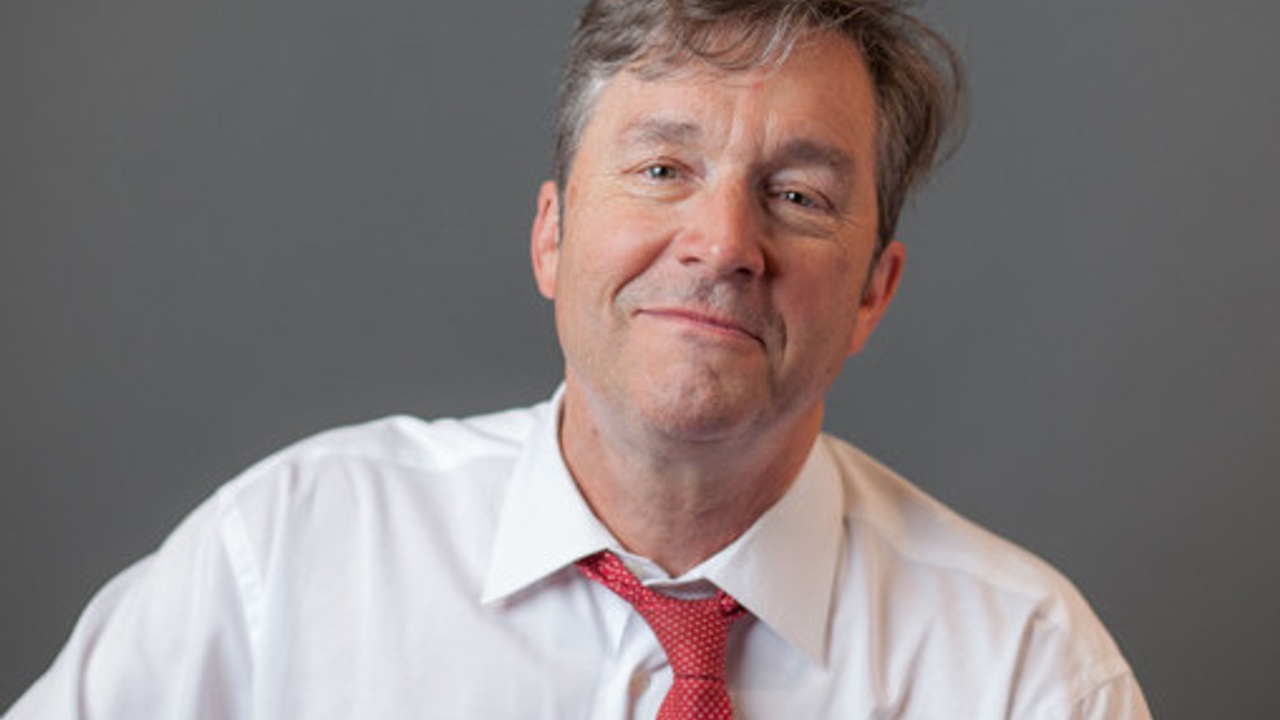 Do You Have a Dream Team?
Jun 15, 2022
The Dream Team ~ Creating Your Own
Many of us have heard about "dream team", however have you ever thought about creating your own dream team? The purpose of a dream team is to accomplish something with extraordinary results.
Why is a great question. Who? How? When? Where? and of course...
Continue Reading...